The children, families and educators at Olive Phillips Kindergarten believe firmly in a holistic and transparent approach to education. All stakeholders are involved in democratic decision making and everyone is empowered to have a voice and be a part of a collaborative community. Our programs are created in partnership with children, families and educators and we strive to provide nurturing, individual and authentic learning opportunities.
We deeply value the learning environment, showing respect for one another, thinking critically and reflectively and working cohesively. It is with these values and attitudes that we ignite a passion for lifelong learning. We believe in exploring the world around us through the arts, language, social, cognitive and physical development. We create foundations to encourage learning through caring, trusting and reciprocal relationships with one another.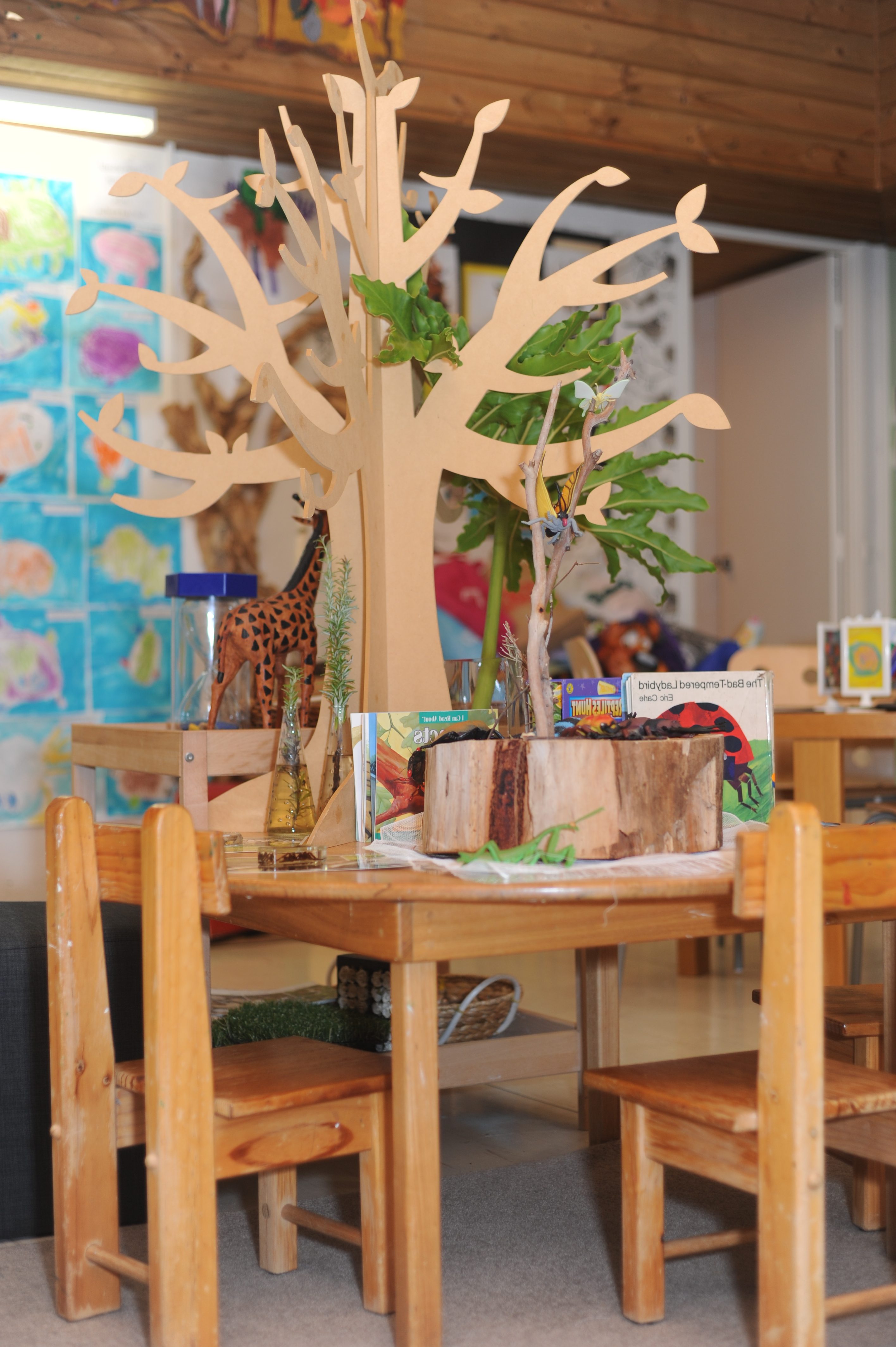 Our curriculum reflects theory and practice from Steiner, Gardner, Piaget, Brunner, Reggio Emilia, Montessori, Vygotsky and Bronfenbrenner and is underpinned by the Victorian Early Years Learning Framework with significant emphasis and value on children, their families and teachers working together to create a community rich in knowledge, skills and attitudes.
At OPK the development of positive and respectful relationships with each child is paramount and each child is supported to learn and develop in a secure and empowering environment.
At OPK we encourage positive interactions by role modelling and praising, involving children and recognising ways of treating others as we would like to be treated. Please speak further about this with your child's teacher if you would like to know more. You can also view all our policies online.