Olive Phillips Kindergarten employs highly qualified early childhood teachers and co-educators who undertake the design, implementation and evaluation of the kindergarten program. The teaching teams work to provide high quality teaching and learning opportunities for all children.
Our play based programs support children, families and teachers working together to create a community rich in values, knowledge and skills. The children are encouraged to explore the world around them, extend their learning and development in the arts, literacy, mathematics, science, nature, language, social and emotional well-being, communication, cognition and physical development.
Our curriculum has an inquiry approach that reflects early childhood theory and practice. It supports children's learning through meaningful experiences, enhanced through individual and collaborative work.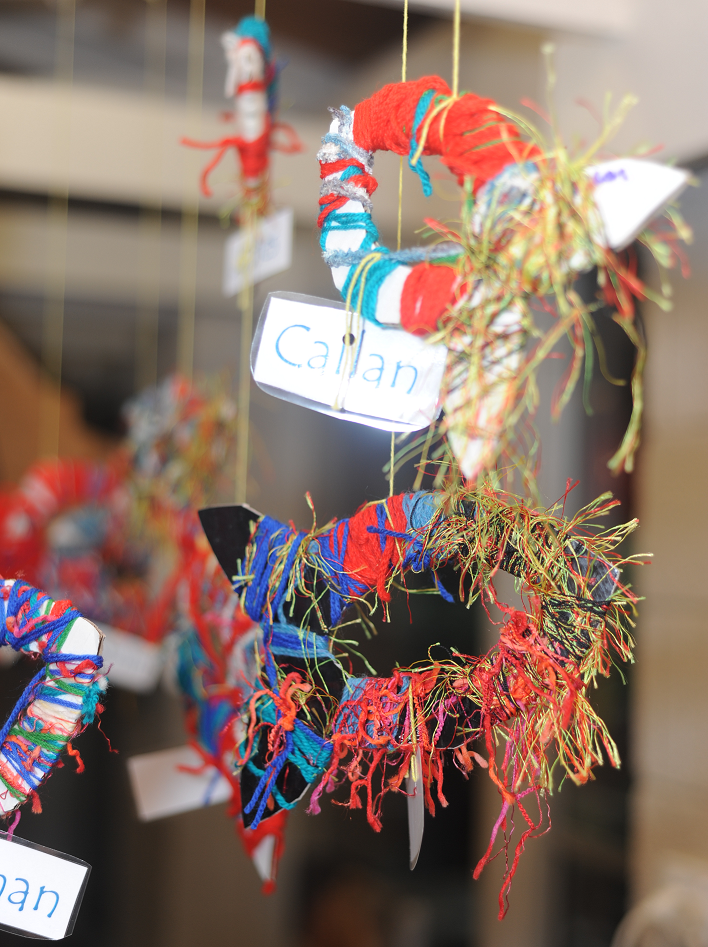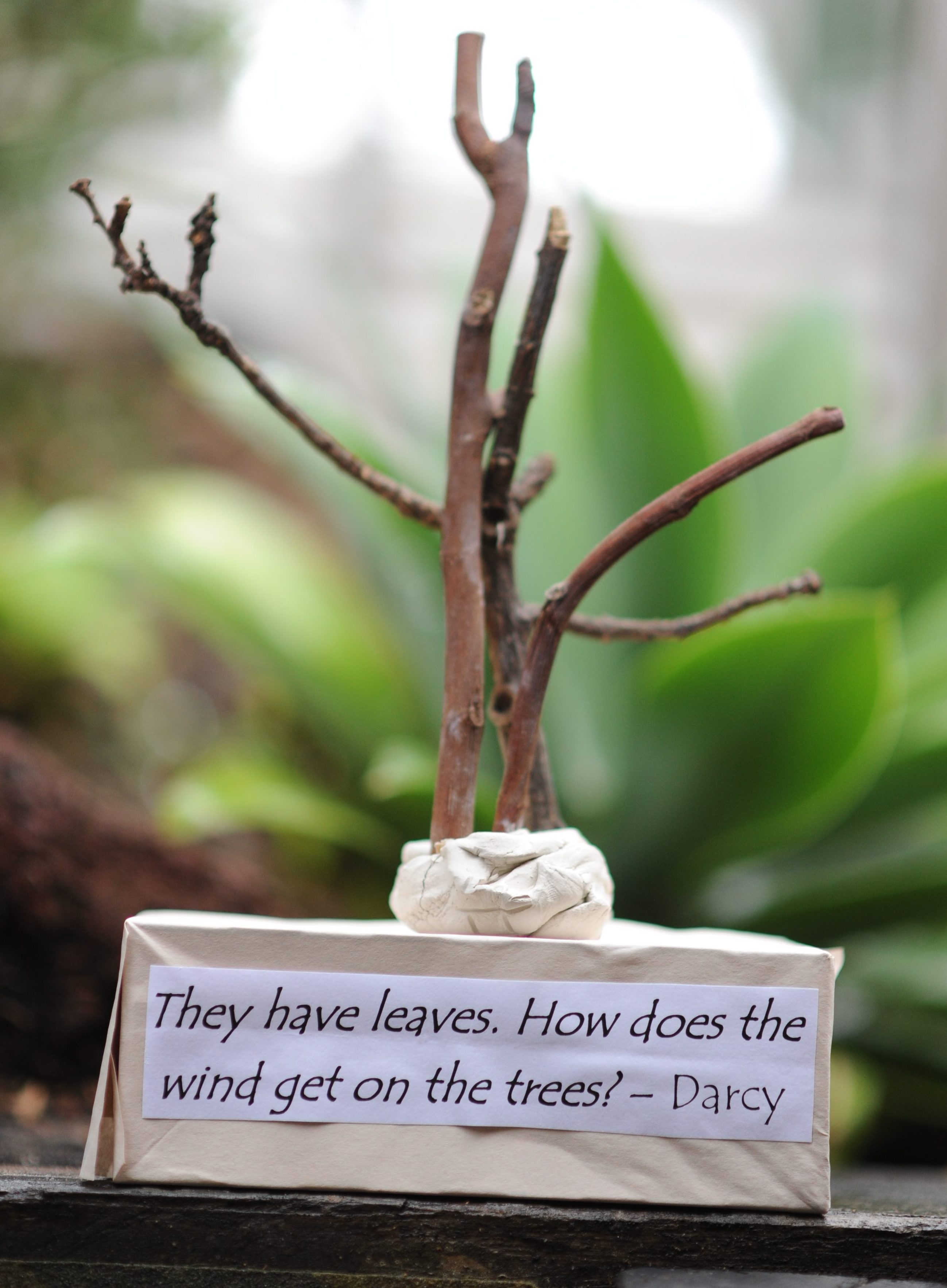 In line with the National Quality Framework we are guided by the VEYLDF and practice principles – family centred practice; partnerships with professionals; high expectations; equity and diversity; respectful relationships and responsive engagement; integrated teaching and learning approaches; assessment for learning and development; reflective practice and the five learning outcomes.
IDENTITY – Children have a strong sense of self
COMMUNITY – Children are connected with and contribute to their world
WELLBEING – Children have a strong sense of wellbeing
LEARNING – Children are confident and involved learners
COMMUNICATION – Children are effective communicators